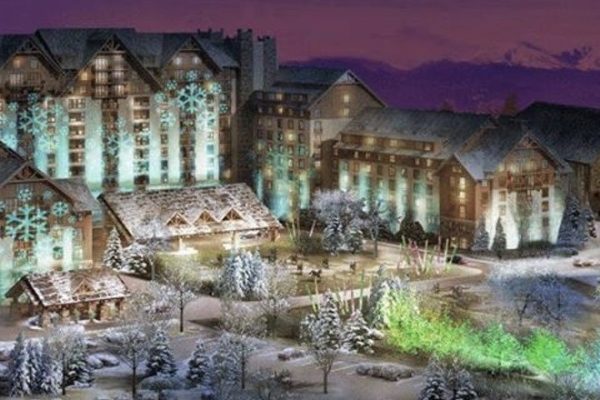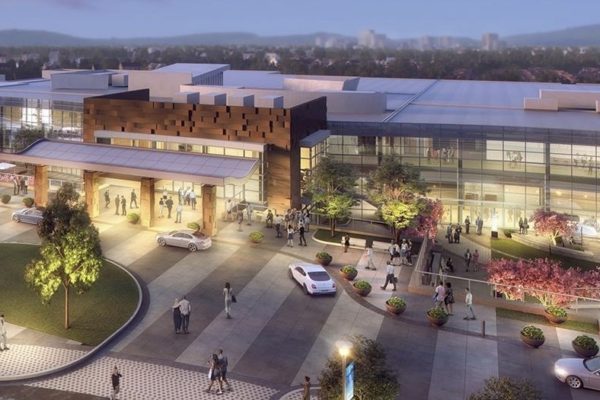 February 16 - February 18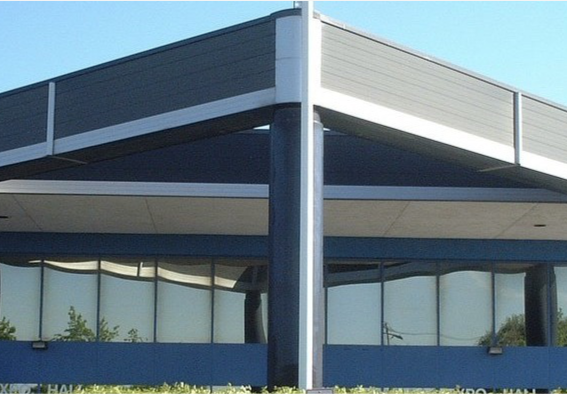 International Fly Fishing Film Festival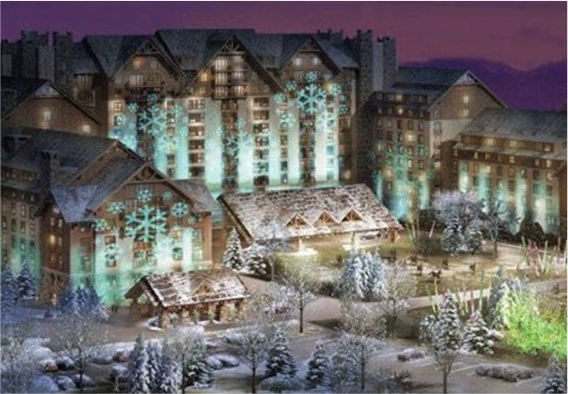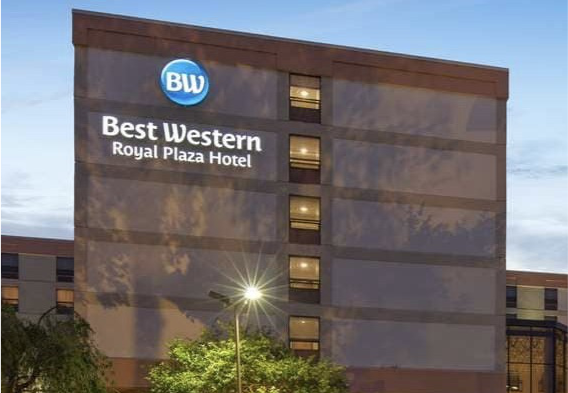 Texas Fly Fishing & Brew Festival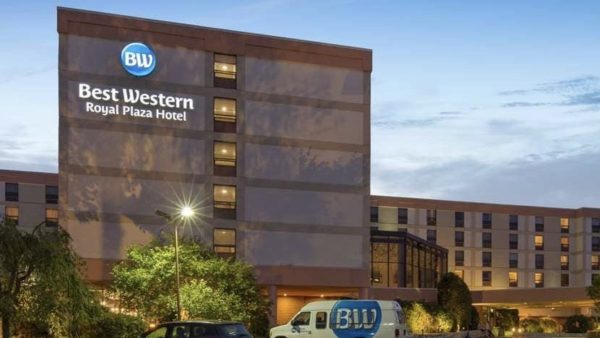 International Sportsmen's Expo
Unmissable Fly Fishing Shows Across the United States
Welcome to our comprehensive guide to some of the most incredible fly fishing shows across the United States. These events are gatherings of passionate anglers and invaluable opportunities to learn from experts, discover the latest gear, and connect with your local fly-fishing community. Here are some amazing shows you won't want to miss.
Your Ultimate Guide to A Fly Fishing Shows
The Fly Fishing Show

Join fellow anglers in this organized opportunity to enhance your skills. Participate in classes covering fly tying, casting, and knot tying.
Listen to lectures by top fly anglers discussing specific fishing situations.
Explore over 175 booths featuring top brands, guide services, and lodges.
Connect with innovative fly tiers from around the world.
Don't miss this unique chance to grow as an angler and connect with the fly fishing community.

Troutfest TX

Texas' largest fly fishing event, attracting over 3,000 attendees annually.
Listen to presentations from top guides, outfitters, and gear manufacturers.
Interact with products and experts at the vendor expo.
Enjoy fly fishing lessons, auctions, door prizes, kids' events, and delicious local craft beer.
Immerse yourself in three days of everything fly fishing.

International Sportsmen's Expo (ISE)

Discover top-of-the-line gear for fly fishing and outdoor enthusiasts.
Interact with company representatives and explore new facets of the outdoor industry.
Book your next adventure with professional guides and lodges.
Learn from experienced professionals to hone your skills for the upcoming season.
ISE is your one-stop-shop for all your fly fishing and outdoor needs.

Fly Fishing Film Tour (F3T)

Enjoy a roadshow featuring the best fly fishing films in the world.
Witness epic fly fishing adventures on the big screen.
Win door prizes and raffles from local fly shops and F3T sponsors.
Connect with your local fly fishing community while supporting conservation efforts.

International Fly Fishing Film Festival (IF4)

Hosted locally by fly shops, theaters, clubs, and charities worldwide.
Experience great stories and high-quality cinematography that transports you to a fly fishing adventure.
Participate in raffles, door prizes, and silent auctions to win gear from top industry sponsors.

ICast Fishing

The largest sportfishing trade show globally, produced by the American Sportfishing Association.
Network and establish valuable business relationships with industry leaders.
Discover innovative products, some making their worldwide debut.
Ideal for upcoming manufacturers, distributors, or media companies in the sportfishing industry.

Texas Fly Fishing & Brew Festival

An annual meeting of fly anglers, industry professionals, and Texas microbreweries.
Interact with fly fishing manufacturers, try out gear, and get expert advice.
Attend lectures and classes covering destinations, techniques, and more.
Connect with nationally recognized fly fishing authors and professional rod makers.
Stay Updated on Fly Fishing Shows
Our website is your gateway to the world of fly fishing shows. Find these incredible shows' latest information, event details, and links. Whether you're a seasoned angler or just starting, these shows offer a wealth of knowledge and opportunities to immerse yourself in the fly fishing community. Join us in celebrating the art and passion of fly fishing at these remarkable events.
Fly fishing shows are massive events that encompass all facets of fly fishing from techniques to gear. Every show provides attendees with great opportunities to learn from experts and develop their fly fishing skills and knowledge. Some shows highlight top fly fishing films to bring the fly fishers together to watch epic fishing while hanging out with their local fly fishing community. Other shows emphasize the business side of the fishing industry and are great for either making the best purchases possible, or growing your company. Below are descriptions of six amazing shows that you will not regret taking part in.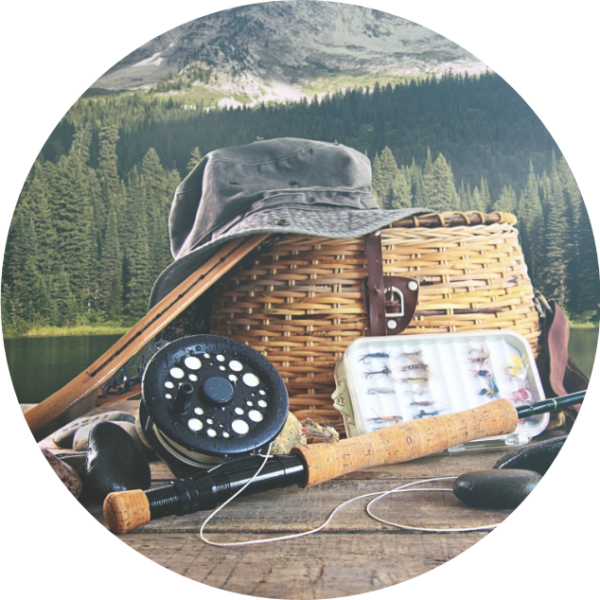 The Fly Fishing Show is an organized opportunity for new and seasoned anglers to meet and grow. Attendees will be able to participate in classes that include instruction in fly tying, casting, knot tying, and many other necessary skills well-rounded anglers need. Lectures by top fly anglers covering specific fishing situations will be available throughout each day of all six shows. Each location on the tour will host over 175 booths run by top brands, guide services, and lodges for attendees to view and interact with. The show also features over 50 booths manned by the most innovative and influential fly tiers from all over the world. Don't miss this unique chance to grow as an angler while taking part in the greatest fly fishing community meet-up there is.