The 2024 Fly Fishing Show is Coming to Edison, New Jersey in January
The 2024 Fly Fishing Show makes its second stop at the New Jersey Convention and Exposition Center in Edison, NJ on January 26th, 27th, and 28th. Last year's show featured over 150 exhibitors and this year's show is expected to be just as big. This annual gathering of fly fishing enthusiasts in the New Jersey area offers newcomers and returning anglers an opportunity to shop local fly fishing vendors as well as national equipment suppliers. Show attendees have the opportunity to participate in fly tying and casting classes or gather information at lectures by authors and expert anglers. After a lecture, attendees can stretch their legs with a lap around the convention center where the newest rods, reels, clothing, gear and accessories will be on display and company experts can offer guidance on your next purchase.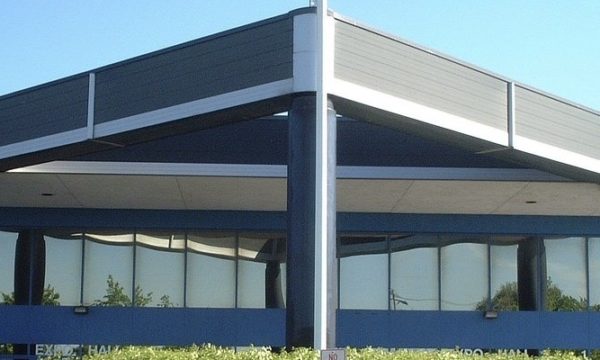 Stop in at the booths of local fly shops for the best tactics and information on the local fishing in and around New Jersey. Located just next to the Atlantic, take a drive down the shore and scout for saltwater opportunities for the coming Spring season. In addition, a variety of guide services and lodges will be staffing booths showcasing unique domestic and international fly fishing destinations. Need some new fly tying ideas to restock your boxes? There will be around 50 live fly tying demonstrations where you can learn by watching masters at work.
While in New Jersey, decompress after the show at the many great local watering holes like "Hailey's Harp and Pub" or "Elixir Bar", or sneak out for a winter hike or fish. For food, explore the cuisine in Edison at a variety of different restaurants like "Season 52" and "BBQ Chicken Edison".
With great deals on gear, the opportunity to win amazing prizes, and the wealth of knowledge gained, the Edison, NJ Fly Fishing Show is a must-visit for both new and experienced fly fishing enthusiasts.