The 2024 Fly Fishing Show is Coming to Pleasanton, California in February
The 2024 annual Fly Fishing Show will be making its fifth stop in Pleasanton, California at the Alameda County Fairgrounds on February 23rd, 24th, and 25th. This mass migration of fly anglers, tyers, authors, guide services, and top gear company representatives has been created to combine all facets of fly fishing and bring them to one location for you to enjoy and grow as an angler. Whether you are new to fly fishing or a seasoned vet, the Pleasanton Fly Fishing Show is the perfect opportunity to attend instructional classes, lectures by professional anglers, and ability to view life fly tying demonstrations by approximately 50 of the best fly tyers in the world.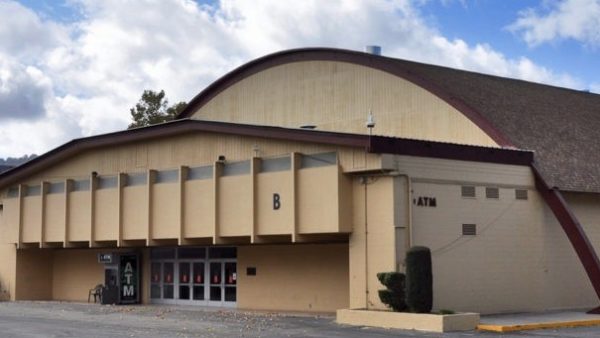 Need new gear? A walk around the show floor will allow you to stop at over 175 booths run by the top companies in the industry. Experiencing products in person and learning about the innovative technology that goes into these products first-hand from knowledgeable representatives is a great way to make the most effective purchases of flies, rods, reels, waders, and endless accessories. Talk to a variety of guide services and lodges to plan and book your next fly fishing trip to your pick from world class destinations. In addition, attending the show will provide you with chances to win prizes that include high quality rods and reels from top brands to destination trips to the most desirable fisheries on the planet. For a quick and easy fishing trip to test out newly acquired gear and knowledge, head over to Shadow Cliffs Reservoir right in Pleasanton for the chance to catch large Stillwater Rainbows or stop by the booths of local fly shops at the show for expert intel.
Want to decompress after the show? Check out Shadow Puppet Brewing Company, Porky's Pizza, or any of the great dining options in Pleasanton for local food and beverages.
A one-stop shop for gear needs and expanding your fly fishing horizons, the Pleasanton, California Fly Fishing Show is a must for anyone looking to get into the sport of fly fishing or anglers wanting to continue to up their game.