ICAST 2024 Is Back in Orlando, Florida!
The International Convention of Allied Sportfishing Trades (ICAST) is coming back to the Orange County Convention Center in Orlando, Florida between July 16th and 19th in 2024. Make sure you get your tickets so that you don't miss out on the most exciting fishing show of the year! ICAST is the largest gathering of people involved in the sportfishing and boating industry in the world, and the opportunity for business growth and networking is unmatched anywhere else! So come join us in sunny Florida in the summer of 2024 for an experience that you will never forget!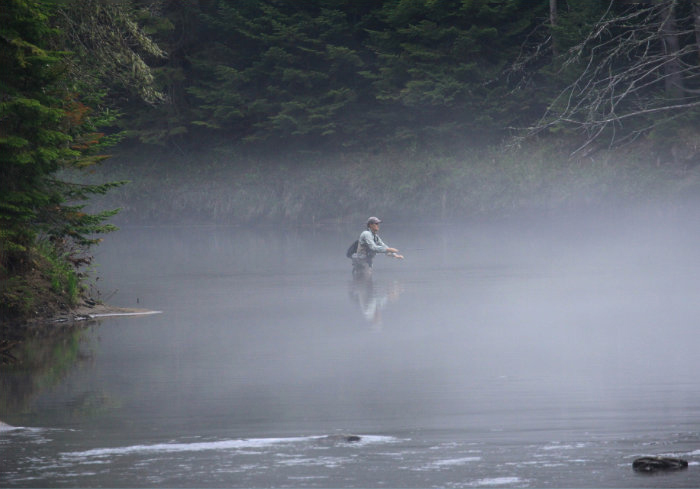 ICAST is The Largest Sportfishing Trade Show in the World
The International Convention of Allied Sportfishing Trades, presented by the American Sportfishing Association, the leading representation for the sport fishing and boating industry, is the largest and most exciting trade show featuring sportfishing products and services in the world. With so many companies and vendors represented each year, the opportunities for networking and team building are unmatched anywhere else. At ICAST, you and your company will have the opportunity to attend business development webinars and take in podcasts and product demonstrations. Additionally, if you're a vendor, you will have the chance to check out the very best in fishing gear, clothing, boats, accessories and many more, meaning that you can be stocked with the cutting edge of sport fishing products for the 2024 season. We also have a "Best of Show" award at ICAST 2024; come join us to compete for this coveted prize! Nowhere else will you find the most products, buyers and media coverage; no matter what part of the sport fishing or boating industry you're a part of, you can be sure that you'll be getting the most exposure and opportunity at ICAST 2024. Come join us in beautiful Orlando, Florida, where you will spend four days surrounded by beaches and sun, as well as the highest concentration of people in the sports fishing world anywhere. Business is a collaborative endeavor; don't miss out on this special opportunity to grow your business with so many other figures of the sports fishing or boating industry. Oftentimes, companies will even unveil their newest and most innovative fishing products at ICAST! Be the first to know when you attend our showcase. In 2019, a whopping 94% of buyers stated that they were satisfied or very satisfied with their experience at ICAST; we can't wait for you to join this group of happy anglers and businesspeople! If a weekend in the sun surrounded by some of the biggest names and best products in the sports fishing and boating industry sounds appealing to you, you just have to join us at ICAST 2024! The showcase will be held, once again, at the Orange County Convention Center in Orlando, Florida. Don't miss out on this special opportunity to expand your business while enjoying one of America's most beautiful cities and popular angling destinations. We can't wait to see you, your brand, your products, your shop and everything else at the International Convention of Allied Sportstrades in 2024!